Housing Developments: Let's pass these bills or "Sine Die" trying!
State Legislative Update: 3 days remain!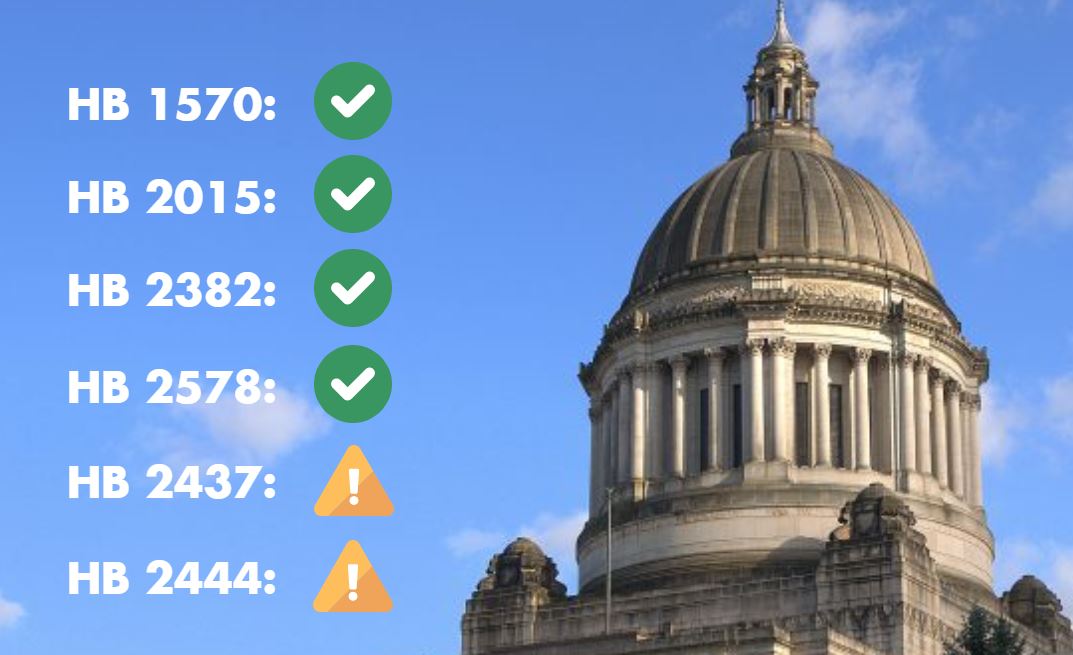 Three days remain until "Sine Die"- the last day of this year's historic state legislative session. Housing Advocates have had some truly incredible wins, but we don't get to celebrate just yet. Two bills need our support to make it through these few short days. Help get these bills over the finish line:
HB 2437: to raise up to $500 million for investment in affordable housing statewide
HB 2444: to ensure non-profit affordable housing providers aren't assessed real estate excise tax
Keep your lawmaker's attention on these issues and urge their support with a quick email.
Other developments…